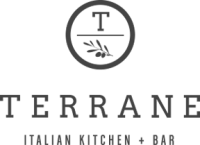 Open for breakfast, lunch, and dinner, our signature hotel restaurant presents classic Italian flavors, crafted with seasonal and locally sourced ingredients. Watch Executive Chef Voytko and his talented team at work in the open kitchen and grill to whet your appetite for their delightful creations.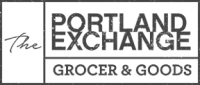 The Portland Exchange Grocer & Goods offers a modern take on the traditional delicatessen concept. A favorite among both hotel guests and Portland locals, it offers a selection of freshly made sandwiches, pastries and other on-the-go items. Pick up a custom picnic basket to enjoy in the park.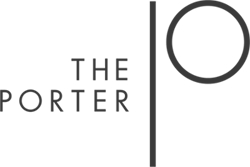 Enveloped by a sense of purpose and comfort, The Porter is defined by its collection of distinct social spaces and unique design—a haven in the midst of central downtown Portland.